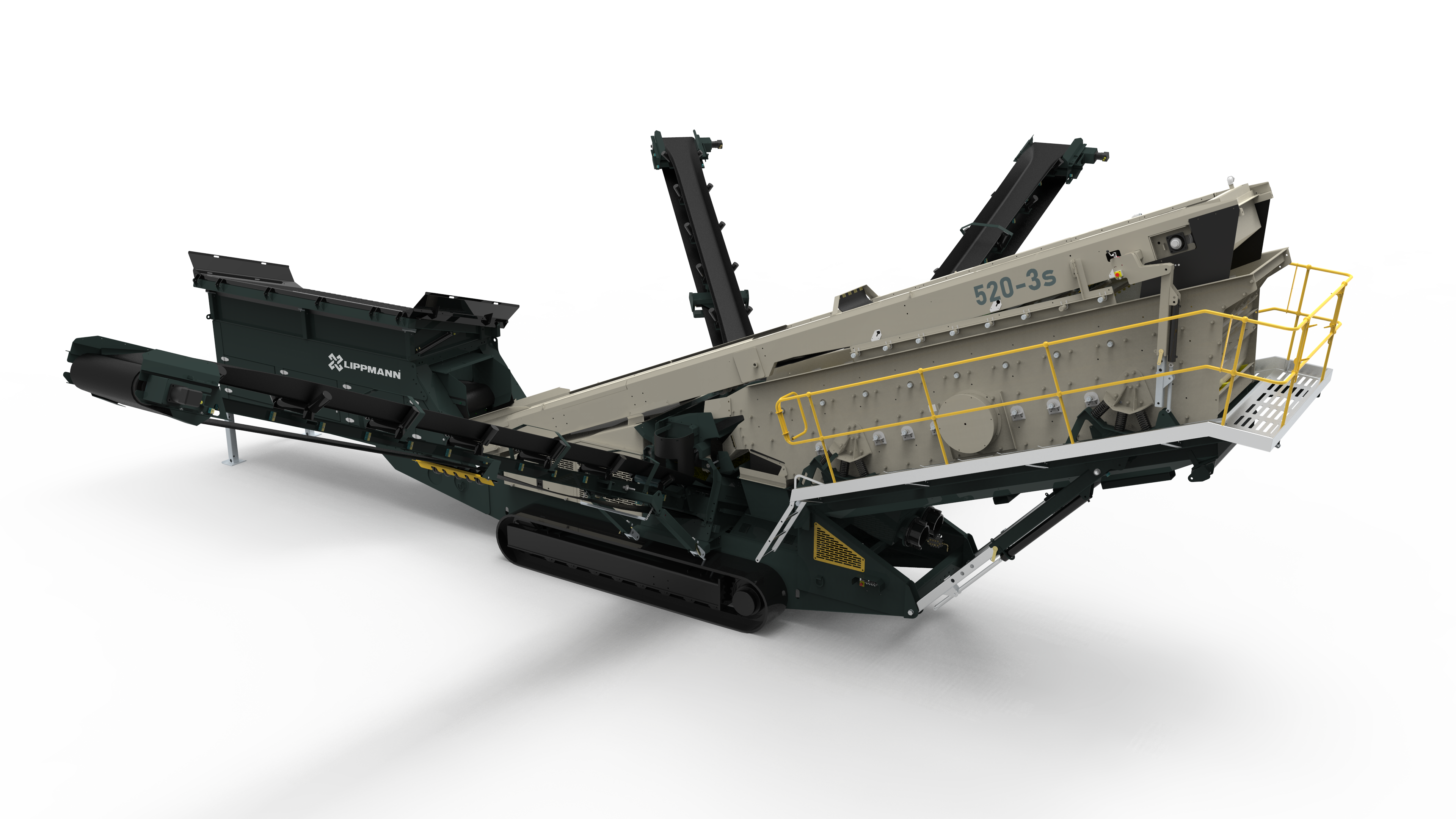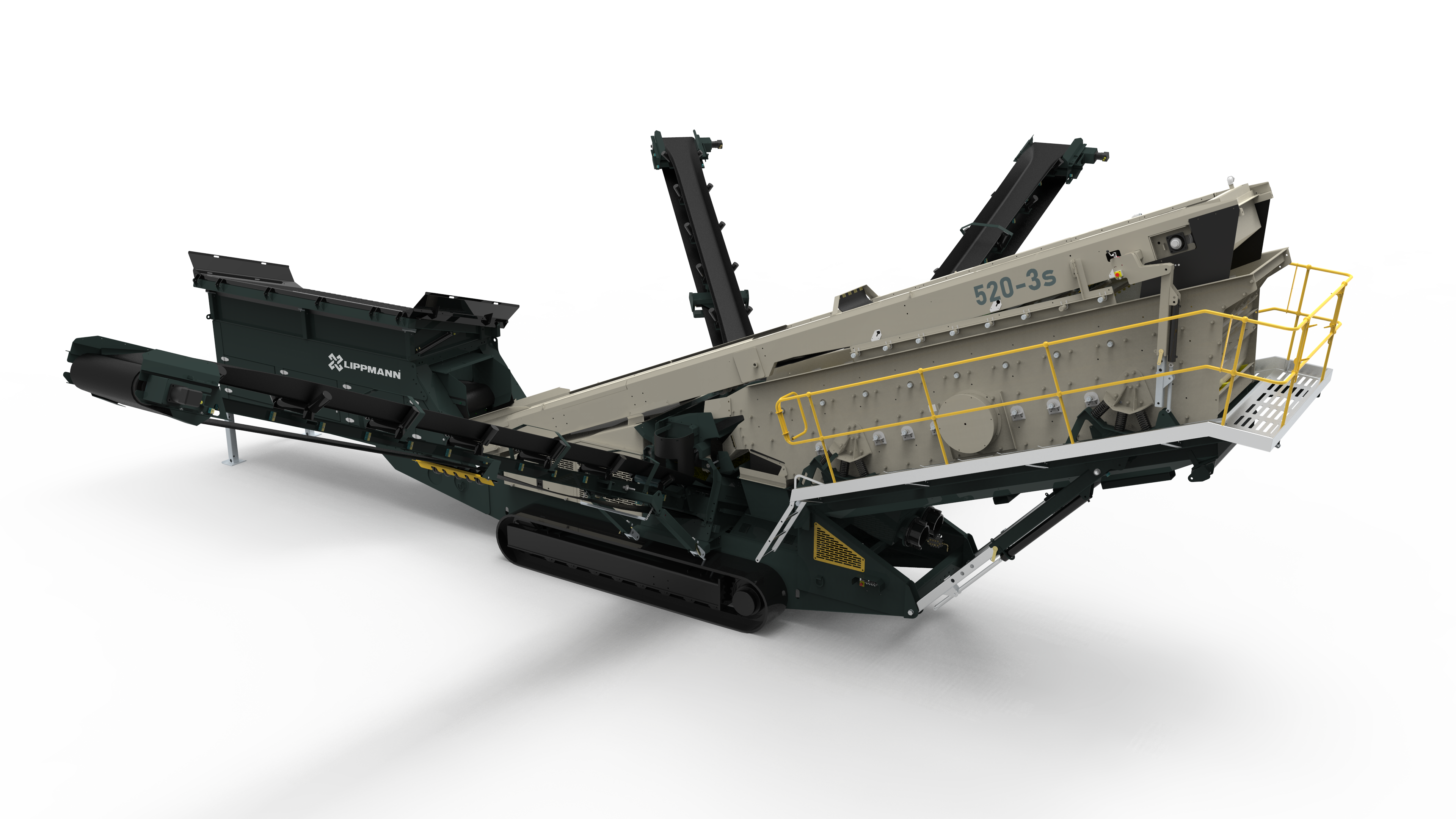 LIPPMANN 
520-2s | 520-3s
For high production screening, the Lippmann LF series deliver high quality results across multiple products. Available in double deck and triple deck configurations, the innovative design ensures consistent and maximum coverage of material across the screens, and delivers the highest efficiency for material separation across the category.
Features such as adjustable screenbox angles allow adaptability to a wide range of material applications including aggregates, mining, sand and gravel and coal screening. With the highest grade specifications and component parts, the 520-2s and 520-3s screeners are the natural choice for high productivity.
Wear plate in hopper & chutes
Auxiliary circuit
Remote variable speed & start/stop kit
Rinser ready
Working lights
Tough-flex belt on feeder
Belt scraper
Hopper Door (LF-302)
4 year, 6000 hour warranty
Engine Options Vary – Ask Your Dealer LIPPMANN 
622-2s | 622-3s
Considered one of the world's largest track mobile screeners, The 622-2s and 622-3s are positioned as two of the largest and most productive vibratory screening plants, delivering more true screening area across either the double or triple deck configuration. The LF-Series is well suited to operations requiring the highest productivity, quality and reliability.
Wear plate in hopper & chutes
Auxiliary circuit
Remote variable speed & start/stop kit
Working lights
Tough-flex belt on feeder
Martin belt scraper
Hopper Door (LF-402)
4 year, 6000 hour warranty
Engine Options Vary – Ask Your Dealer